WELCOME TO VENICE VILLAGE CHIROPRACTIC AND SPINAL DECOMPRESSION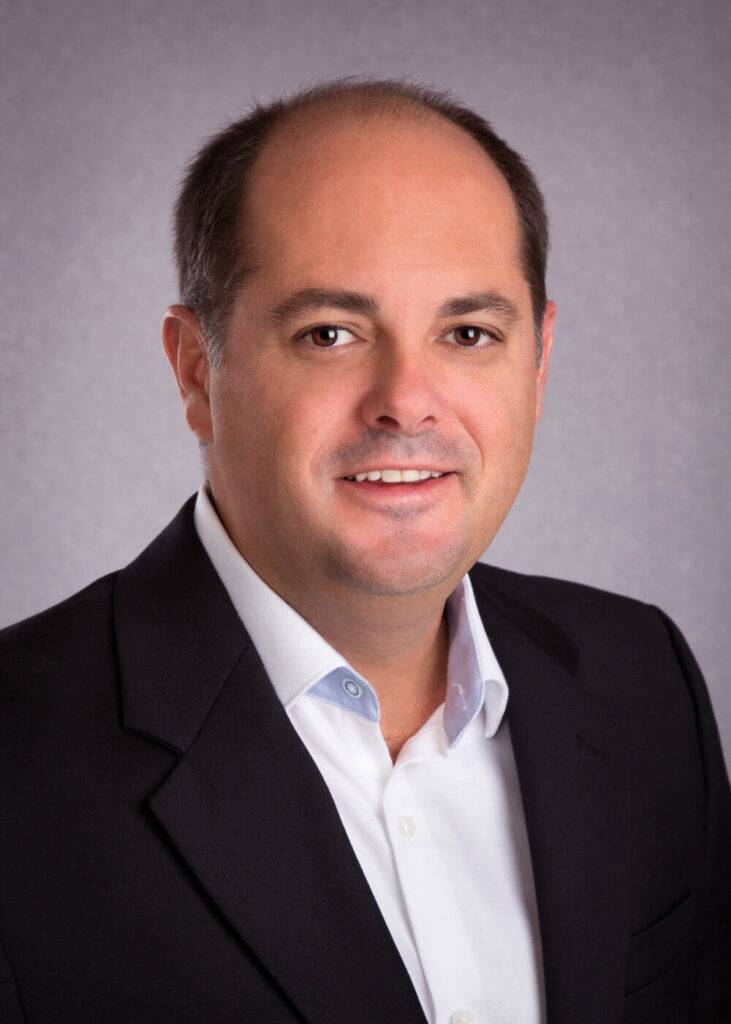 Have you been suffering from Neck, Back or Sciatica Pain?
Is a Bulging or Herniated Disc making Life Hard For You?
At Venice Village Chiropractic Clinic, Dr. Gary Bolen, has had tremendous success easing the pain of patients just like you. Using the most advanced Chiropractic correction system with the spinal decompression technology, he has treated hundreds of patients who had run out of hope and are now living healthy, active lives.
We'll walk you through our proven spine care relief program and have you on the road to recovery in no time!
We focus on Non-Surgical,
Non-Invasive Treatment Options For Chronic Back & Sciatic Pain Exclusively!
Request Your
No-Obligation Consultation Below