Weight loss/Contour light
Losing weight can be a major challenge but not with Body Contouring Technology!
Lowered self esteem, little to no energy, maybe even scared that there is now a risk of diabetes or heart disease as the doctor keeps saying that this is what the future holds.
Its challenging and stressful carrying unwanted extra weight. It's frustrating because no matter what is tried, it's difficult to shed the extra pounds.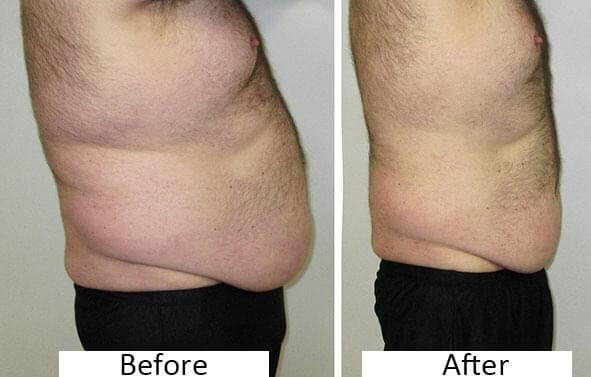 Well… we have something BRAND NEW that is EFFECTIVE, EASY and AFFORDABLE